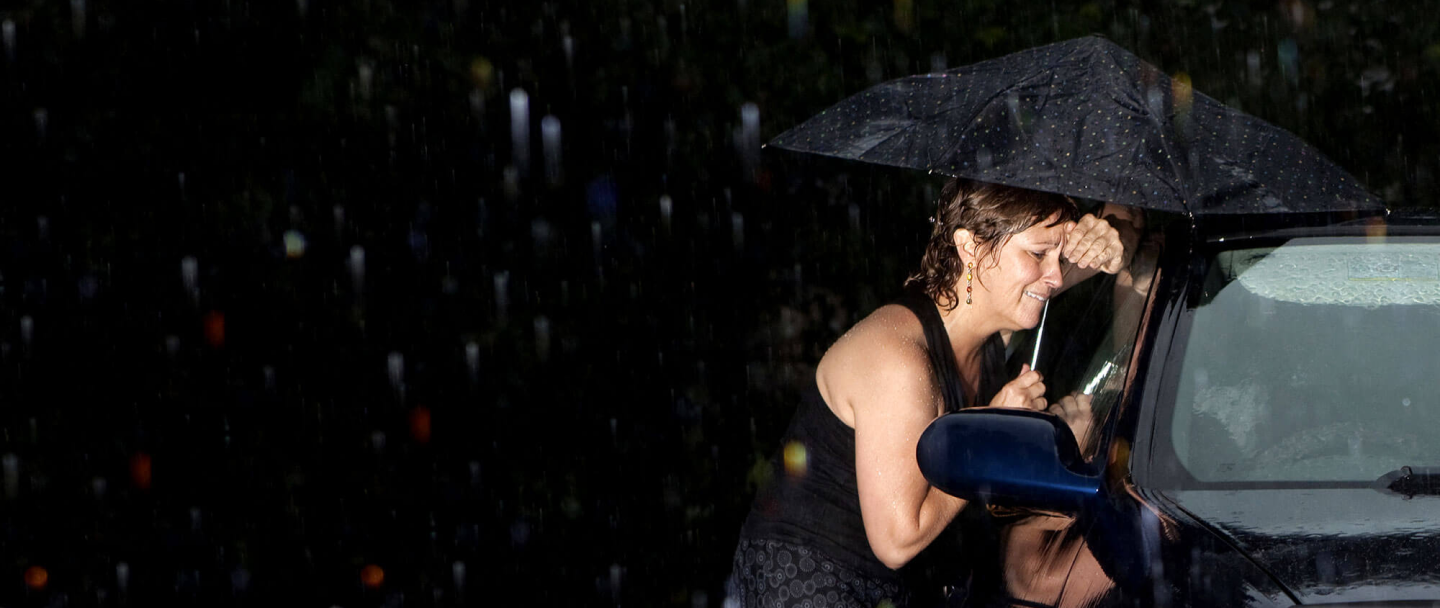 Commercial Locksmith Services In Fullerton
#1 Lehigh Valley Locksmith
24/7 Emergency Lockout Service Provider
Top Rated Nationally, But Local To You
As a business owner, you want to keep your business and all of your assets safe. This requires locks that work properly and keys that only certain people have access too. When you find yourself in need of new locks, a key upgrade, or a system that keeps your business secure, our team can help.
At 24/7 Emergency Locksmith, we provide commercial locksmith services in the Fullerton area. Our commercial locksmith services can help keep your business protected. We will provide you with quick and efficient services when you need them! Call us at (484) 891-1922 to request a service.
The Commercial Locksmith Services That We Provide Include: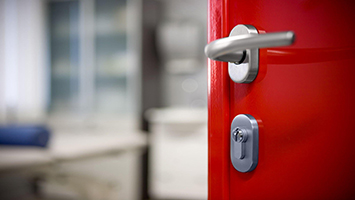 Commercial Door unlocking
Locking yourself out of your business is more common than you may think. Keep your business up and running with quick door unlocking services from our team!
Lock Repair
As the locks of your business begin to fail, you may be left worrying about the security and safety of the building. Get your locks repaired in no time with our help!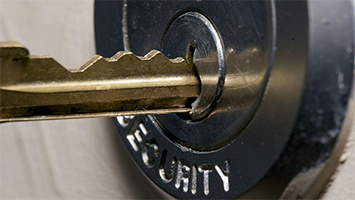 Lock install
Having new locks installed on your commercial space can help keep your business and products protected. Our team can have new locks installed in no time.
Lock Rekeying
If your locks are in good condition, but you want new keys for your commercial space, lock rekeying can help! Contact our team today.
Access Control
Add more security to your business with access control. Access control includes passcodes, ID cards, PIN numbers, and other methods of keeping your business safe and our team can help.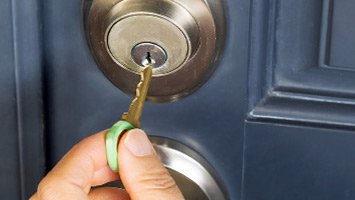 Master Key System

Give limited access to employees while you enjoy full access with a single key! Get a master key system installed at your commercial space.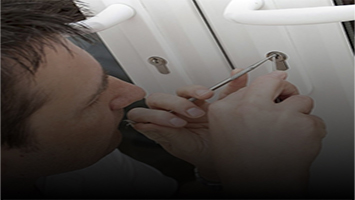 Broken Key Extraction
When your business keys get old, they may end up breaking in the lock. Get the broken piece removed right away with the help of our professional locksmiths!
Keeping your business safe and secure is one of your main priorities. With our help, you can worry less about your locks failing and focus more on your business! Our commercial locksmith services can help keep your assets protected.
If you need commercial locksmith services, be sure to contact 24/7 Emergency Locksmith. We can provide your Fullerton business with our professional locksmith services. From commercial door unlocking to installing an access control system, our professional and efficient team of locksmiths can help improve your business's security.