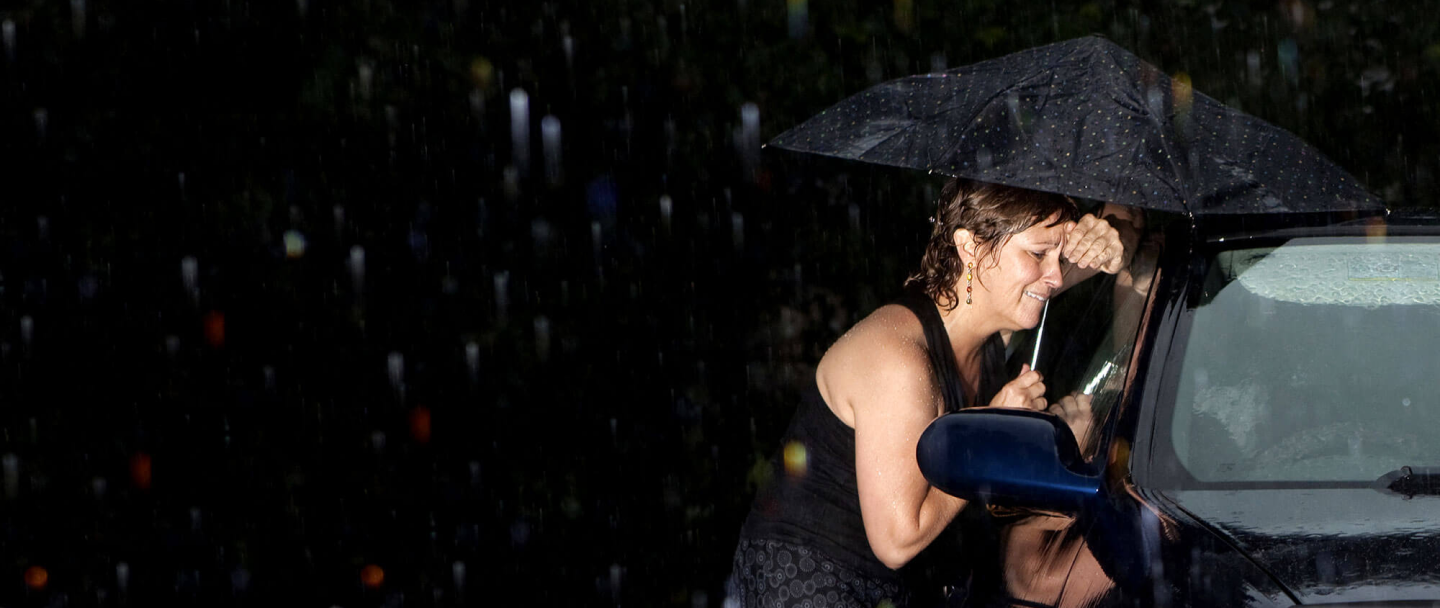 Automotive Locksmith Services In Fullerton
#1 Lehigh Valley Locksmith
24/7 Emergency Lockout Service Provider
Top Rated Nationally, But Local To You
Your vehicle is your main source of transportation. It makes getting around easy and convenient. But when you lock yourself out of the car, lose your car keys, or have ignition problems, it can be frustrating. At 24/7 Emergency Locksmith, we can help!
Locking yourself out of the vehicle is easy. Losing your keys is a common occurrence. Breaking your key off in the lock may not be common, but it happens. There are many things that can go wrong when it comes to your vehicle's locks and key. When one of these problems happens to you, don't stress, just call us!
Our locksmith professionals can help you out when you need it the most. We can cut you a new car key, help you get back into your vehicle, and fix ignition problems. At 24/7 Emergency Locksmith, we offer a variety of automotive locksmith services in the Allentown area. The next time you find yourself in one of these situations, be sure to call us at 484-891-1922. We will be there to help out in no time!
The automotive locksmith services we offer include: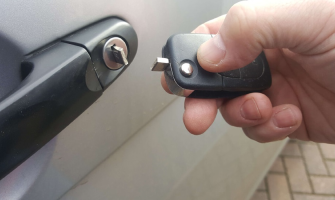 The more you use your car keys, the more wear and tear you will put on them. Eventually, they may even break off in the door or the ignition. Learn more now!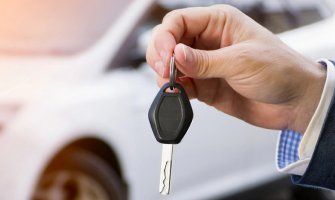 Whether you lose your car key, break it, or have it stolen, you will need a new one fast! Our locksmith experts can make you a replacement car key from a variety of key types. Learn more.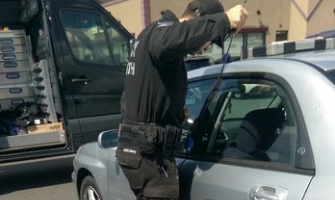 Getting locked out of your car is never fun, especially when you are in the middle of nowhere, miles away from home, or trying to make it to work on time. Our experts can help!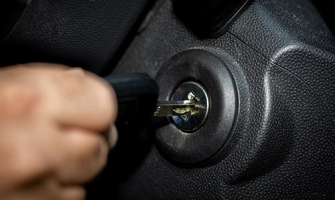 There are many reasons why your ignition may fail. Luckily, we will be able to help you! Learn the signs of a failing ignition and know that our locksmith experts can help you out.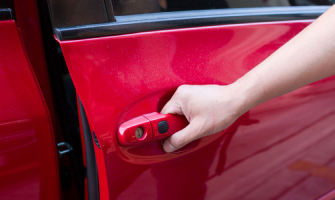 The lock on your vehicle can become faulty after years of use. If you find that your lock is having issues, let our expert automotive locksmiths help!
If you misplace your motorcycle key and are ready to get back on the open road, be sure to let our locksmiths help! We can make you a replacement motorcycle key in no time.
When your main source of transportation is suddenly inaccessible, it can cause quite the dilemma. That is why we will do our best to be where you need us as quickly as possible, providing you with quality lock and key services, and getting you on your way. When you use our locksmith experts, you can expect the best and fastest service, which we know is what you want.
No matter what your automotive locksmith issue is, we can help! When you find yourself stranded, be sure to contact 24/7 Emergency Locksmith in Allentown to get back to your daily routine! We look forward to helping you.