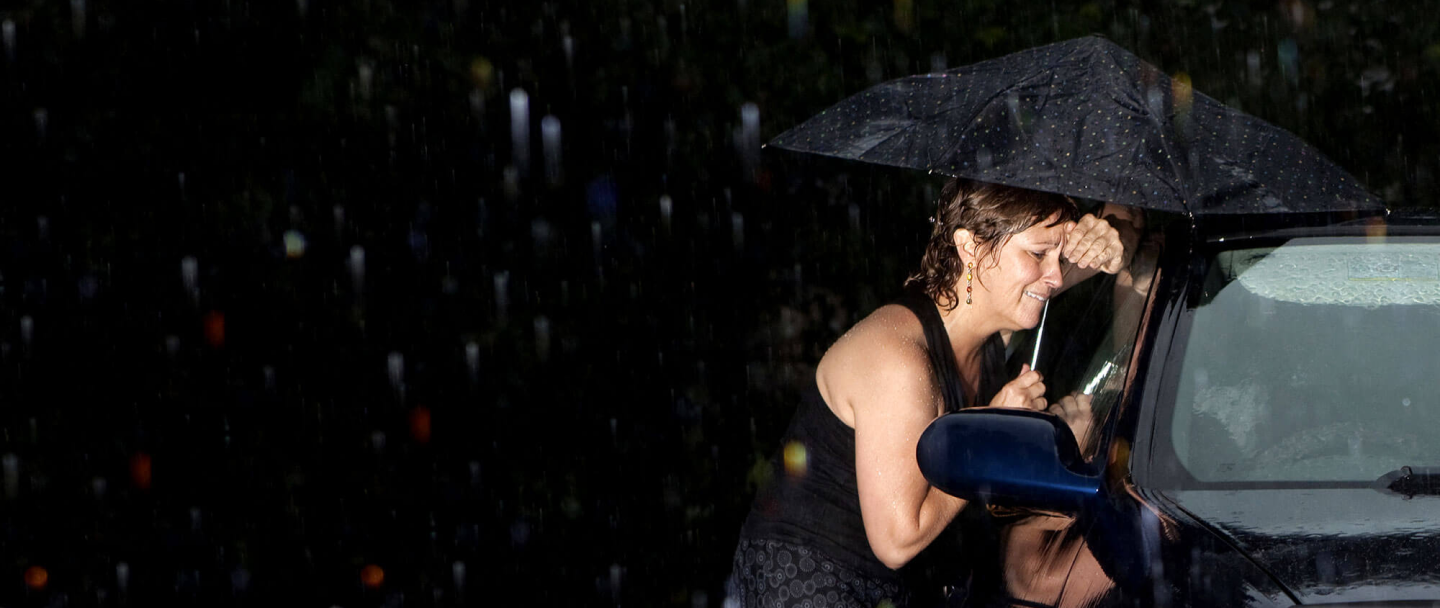 Automotive Locksmith Services In Fullerton
#1 Lehigh Valley Locksmith
24/7 Emergency Lockout Service Provider
Top Rated Nationally, But Local To You
There are many lock and key problems you can run into when it comes to your vehicle. If you find yourself locked out, in need of new keys, or with a troublesome ignition, our team at 24/7 Emergency Locksmith can help!
We offer our automotive locksmith services in the Fullerton area. From car unlocking to lock repair, we can help you with your vehicle's lock and key needs when you need them! Learn more about our services below. If you need one of the following services, please call us at (484)891-1922.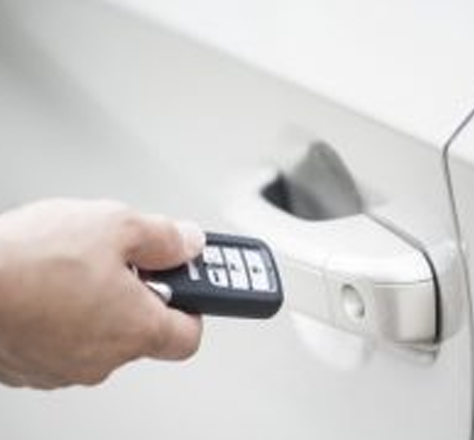 We Provide A Variety Of Automotive
Locksmith Services. These Include:

Car Door Unlocking
Getting locked out of your vehicle never comes at a good time. With the help from our professional locksmiths, you can get back in your car and on the road in no time!
Ignition Repair
If you find yourself with a faulty ignition, you will want to get it fixed right away. Learn the signs of a failing ignition and let our team help you out!
Lock Repair
When the locks on your vehicle become damaged, you will want to get them fixed right away. Our locksmith can help get your locks in great condition again!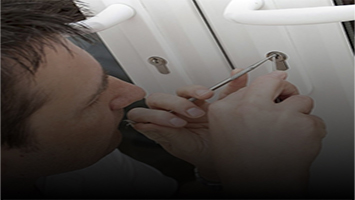 Broken Key Extraction
It is possible for your car keys to break in the lock of your car or in the ignition. When this happens, you will need to get professional help! Our team has your back.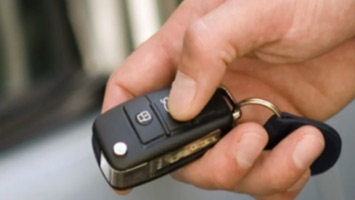 Car Key Replacement

Losing your car keys can leave you feeling stranded. Get new keys made quickly with our help! We offer a variety of car key types to choose from.
Bike Key Replacement
Losing your motorcycle keys can leave you in an unfortunate situation. Our team can cut you a new motorcycle key and get you back on the open road in no time.
FOLLOW US
#24/7 Emergency Locksmith