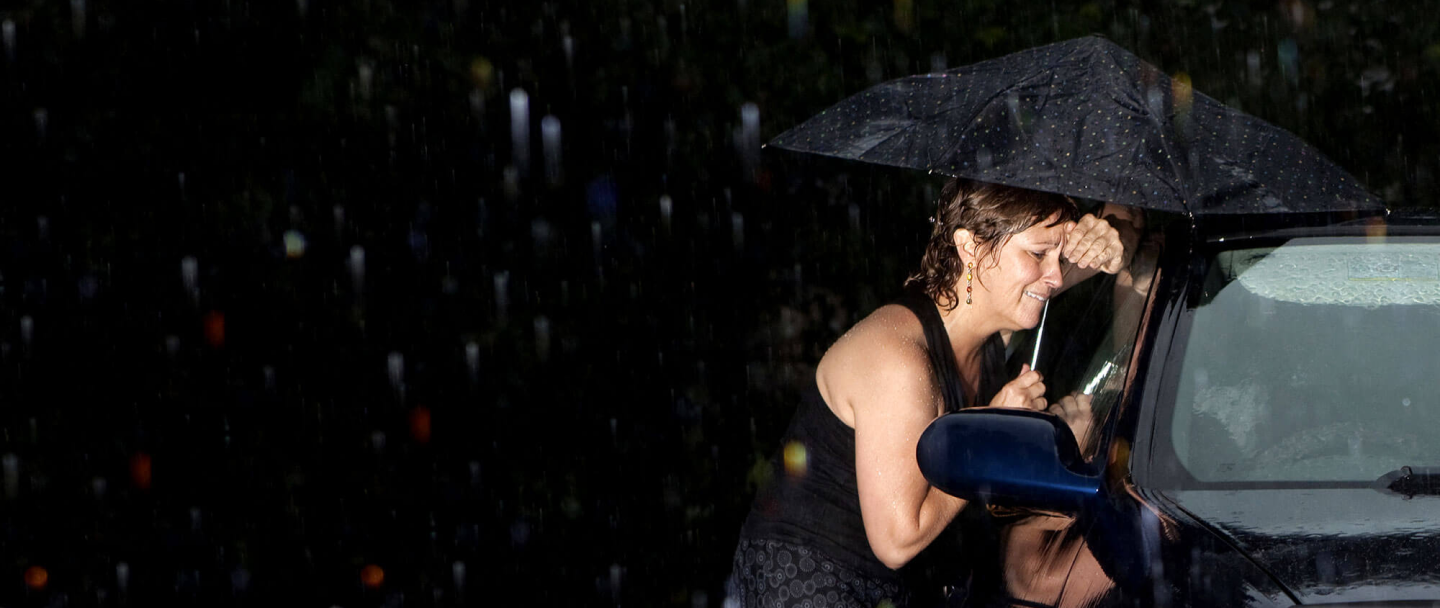 Allentown Emergency Locksmith Services
#1 Lehigh Valley Locksmith
24/7 Emergency Lockout Service Provider
Top Rated Nationally, But Local To You
There is never a good time to lose your car keys or lock yourself out of your home. Even on the weekend, when you have nothing to do but relax, these can be frustrating problems to run into. But there are times when these situations become more serious — when a frustrating situation becomes more of an emergency.
Locksmith emergencies happen often. They can be anything from accidentally locking yourself out of your vehicle while your baby is inside, getting locked out of your home with the bathtub running or the stove on, and even your car not starting during a terrible storm. These are the moments when your situation becomes more serious and you need to get help fast.
Luckily, our locksmith experts at 24/7 Emergency Locksmith can help! Our team is determined to get there as quickly as possible and solve your problem before matters get worse. We provide a variety of emergency locksmith services in the Allentown area. If you are having a lock and key emergency and need help fast, give us a call! We will be there in no time to help you out.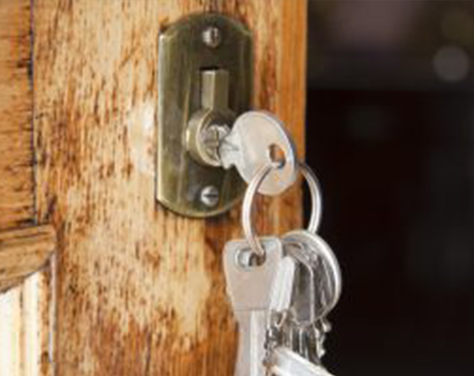 Our Emergency Locksmith
Services Include: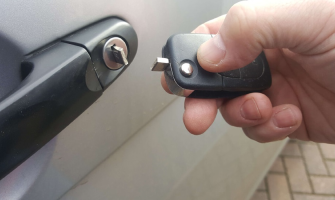 Locking yourself out of your care can become an emergency situation when your child or pet is still inside, when you are in a dangerous situation, or when the weather is changing fast. Our team can help with our emergency car unlock services.
As a business owner, you need to be in control of your commercial space at all time. Getting locked out not only can hurt your business but it can potentially be dangerous, depending on your business. Our emergency commercial door unlock services can help!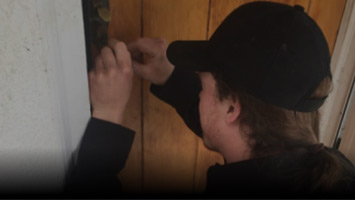 Locking yourself out of your home is frustrating, but when if you lock your child inside, leave the oven on, or have water running? This is a when a home lockout becomes an emergency situation. Contact our experts.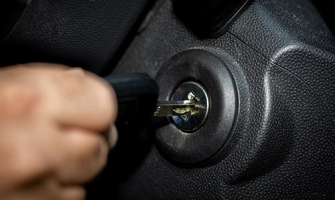 Installing new locks on your home or business is important and necessary after a break in or if your locks wear out from age and the elements. Keep your home secure with a new lock from our locksmith experts!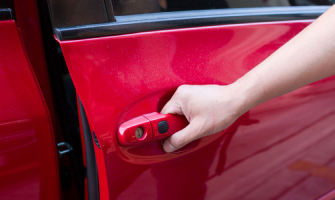 Lock rekeying is a great way to change your locks and get all new keys without having to replace your locks. This a great if you buy a new home, want to add more security, or lose a key. Learn more now.
A broken or faulty lock means a home or business that is not as secure. If you notice your locks not working the same as they used to, be sure to call our locksmith experts to repair your locks!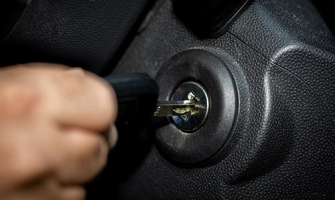 Keys can break off in the lock more often than you think. When this happens, you will want to get the key piece removed quickly! Learn more about broken key extraction now.
Whether you lose your car keys or have them stolen, not having them will leave you stranded. Our locksmith team can make your replacement keys in no time and have you on your way. Learn more!
If you find yourself without your motorcycle keys, you may go into a panic searching for them. Instead, be sure to contact our locksmith experts to help!
No matter what the situation is, or how big of an emergency, 24/7 Emergency Locksmith can help! Whether it is in the middle of the night, early in the morning on the weekend, or any other time, we will be ready to help with your lock and key emergency.
Call us today at  484-891-1922 to get help with any and all of your locksmith needs in Allentown.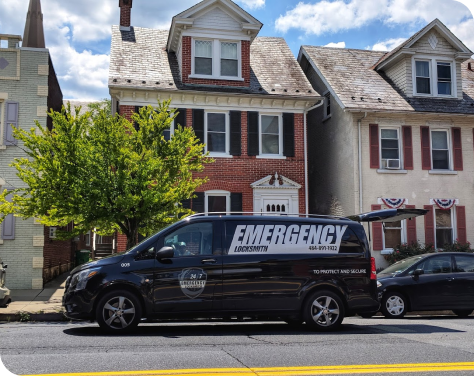 FOLLOW US
#24/7 Emergency Locksmith