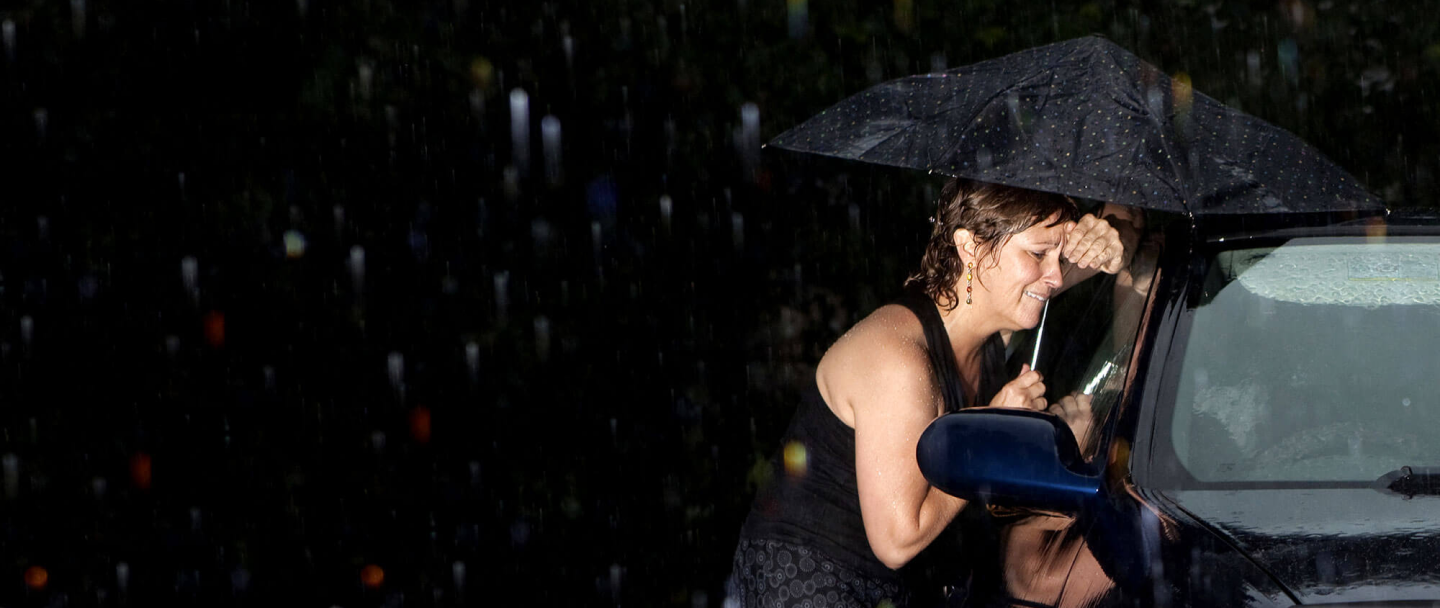 Bethlehem Emergency Locksmith Services
#1 Lehigh Valley Locksmith
24/7 Emergency Lockout Service Provider
Top Rated Nationally, But Local To You
There are many situations that require a locksmith — from locking yourself out of your home to losing the keys to your car. While these situations are all frustrating and you never really want to find yourself in the position to need a locksmith, there are moments when these situations become much more serious.
You will likely want to get back into your house in a hurry or get replacement keys for your car, but sometimes you may find yourself in an emergency situation where your "want" suddenly becomes a need. You may find yourself in desperate need of a locksmith to help get you out of a sticky situation.
If you are in the Bethlehem area and find yourself in desperate need of a locksmith, 24/7 Emergency Locksmith can help! Our professional locksmiths will be able to be at your location in no time at all to help with any of your lock and key needs. We offer a variety of emergency locksmith services to help with your lock problems. Call us today at 484 891 1922 to get emergency locksmith services in Bethlehem.
Our Emergency
Locksmith Services Include: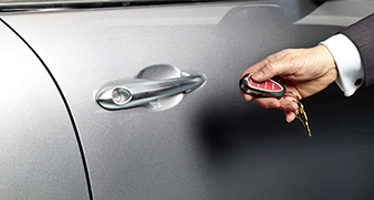 Locking yourself out of your car while your baby is inside or during a horrible storm calls for emergency locksmith professionals. We will be there to unlock your doors quickly, safely, and efficiently. Learn more now.
Locking yourself out of your home never comes at a good time, but when you lock yourself out with the oven still on, you need help fast! Learn more now.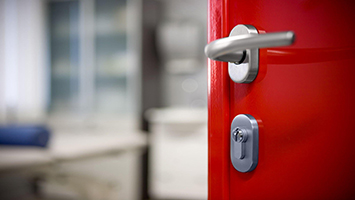 If you get locked out of your commercial space, it could lose you customers and may even put people in dangers. Learn more now!
Faulty locks don't always need replacing, a lock repair service can help fix your locks and restore your sense of security. Learn more!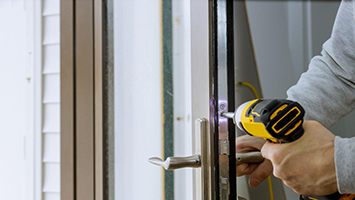 Keeping your home or business safe is important. When your locks fail, you want them to be replaced right away! Learn more now.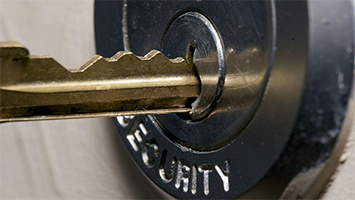 You never know who has a copy of your key. If you want new keys for your home or business, lock rekeying can help. Learn more about this service.
If your key breaks in the lock of your home, business, or car, you need to get it fixed immediately. Learn more now.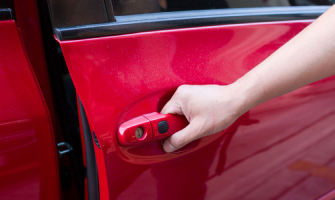 Not having access to your vehicle can create a dilemma. Get your car keys replaced quickly with the help of our emergency locksmith services. Learn more.
If you lose your motorcycle key, you can be left stranded. Our team can help make you a new key in no time. Learn more now!
While our team will always provide quick locksmith services to help you get back to your daily routine, our emergency services can help you when you need it most! Getting locked out of your home with the oven on or your child inside is scary. Having locks that no longer work can leave your business exposed. No matter what the emergency may be, we can help you get it solved quickly and efficiently.
At 24/7 Emergency Locksmith in Bethlehem, we offer emergency locksmith service for your home, car, and commercial space. We will be there to help you in no time. Contact us today to learn more or to request a service.