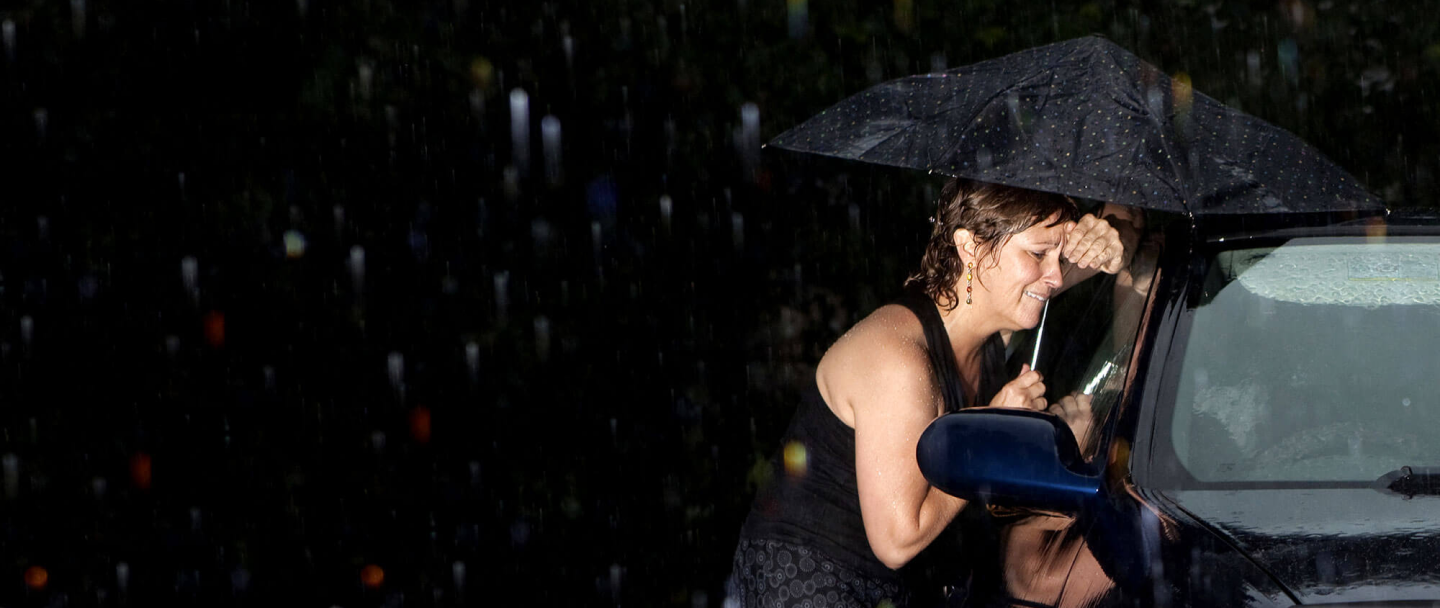 Car key Replacement Services In Allentown
24/7 Emergency Locksmith
Top Rated Nationally, But Local To You
Your car keys are a necessary factor in getting you from point A to point B. Without your keys, you simply have a giant metal object that is of no use to you. Losing your keys can be frustrating, especially when you have no other way of getting around.
Whether you lose your keys, have them stolen, or break your car key, you will likely need a replacement as soon as possible. Unless you have a spare and know exactly where it is, replacement car keys are necessary.
At 24/7 Emergency Locksmith in Allentown, we will be able to help you get the replacement car keys you need. We offer a variety of key styles for all makes and models of vehicles. This means you can get the key you want and need with a simple call to us! Just dial 484 891 1922 , we will be there to help.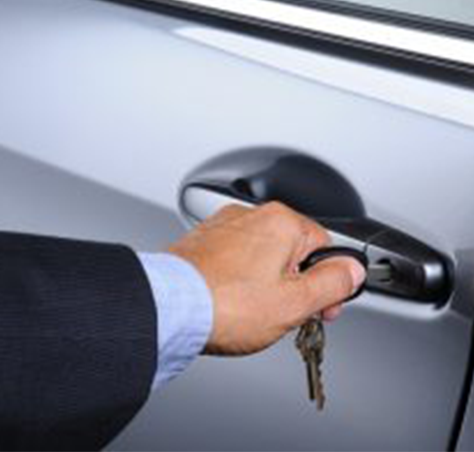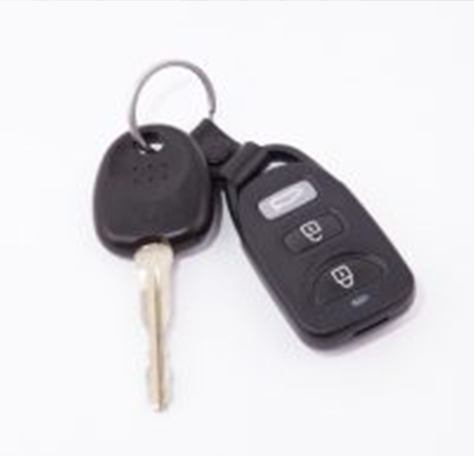 The Types Of Car Keys We Offer Include:
No transponder, basic metal key
VATS (vehicle anti-theft system) key
Transponder key
Remote head key
Proximity key
Smart key
Our team of expert locksmiths can help you when you need it most! Whether you have lost your keys while wandering around in the middle of nowhere or you have torn your home apart searching for your keys which were never found, we can help. You will get your new keys made quickly, allowing you to get back to your day without any additional problems!
Even if you find your keys magically after giving us a call, we will be able to make you a spare key. This will help you avoid this problem ever happening again! If you are in need of a replacement car key, be sure to contact 24/7 Emergency Locksmith in Allentown. We will be there in a hurry and cut you a new car key right then and there!
FOLLOW US
#24/7 Emergency Locksmith