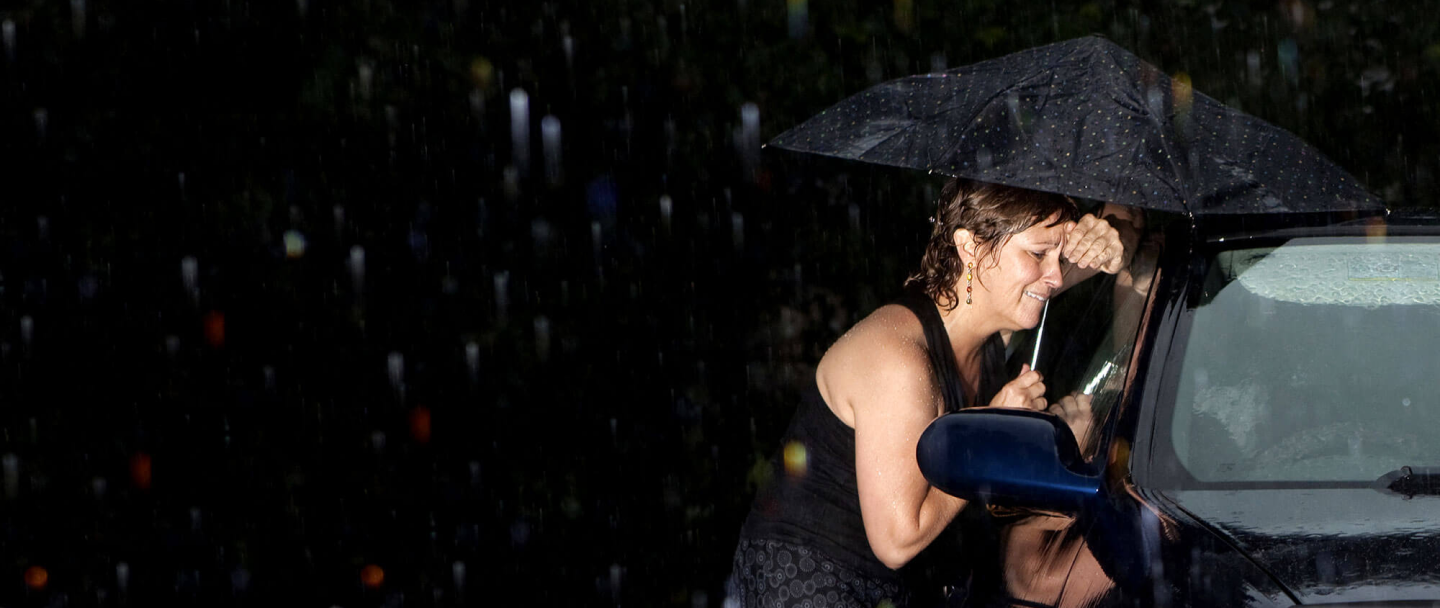 Emergency Car Key Replacement Services In Bethlehem
#1 Lehigh Valley Locksmith
24/7 Emergency Lockout Service Provider
Top Rated Nationally, But Local To You
Finding yourself without your car keys can be a frustrating situation. No matter where you are, losing your keys or having them stolen can leave you feeling stranded and is a major inconvenience.
Unfortunately, losing a key can happen anywhere, leaving you without transportation. Unless you know where your spare key is, you will need a replacement key right away. 24/7 Emergency Locksmith in Bethlehem can help you get the car key replacements you need when you need them. We will be to your location as quickly as possible to cut you a new key and have you on your way. When you need a new key made right away, be sure to call us at 484 891 1922 .
We understand that being left without access to your vehicle can be a major inconvenience, but it can also be dangerous depending on the situation. No matter where or when you lose your key, we know you want the problem fixed fast! Which is why we work hard to be there as soon as we can.
Our professional locksmiths can cut a variety of different keys, allowing you to get what you need.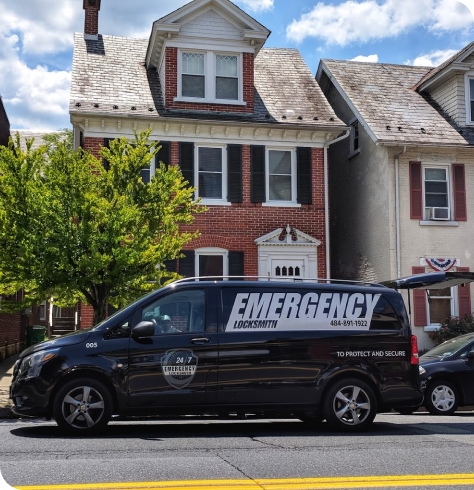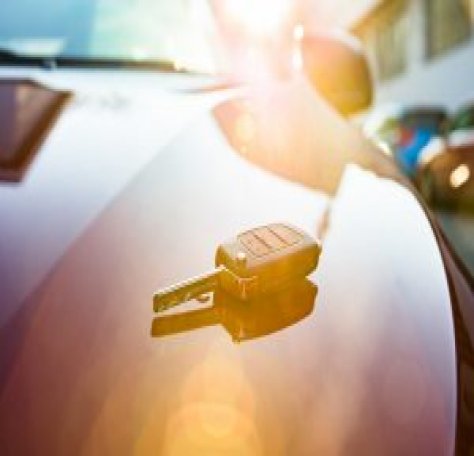 The Types Of Car Keys We Offer Include:
Basic metal key
Remote head key
Transponder key
Smart key
Proximity key
Vehicle anti-theft system key (VATS)
No matter what type of key you want, we can help! We will come to you and cut you your new key, allowing you to be on your way in no time. We have vans that are fully equipped with the tools needed to cut new keys. We can even make you a spare key that can help you avoid this situation again!
When you lose your keys and find yourself stranded, don't hesitate to contact 24/7 Emergency Locksmith in Bethlehem! Our emergency car key replacement services will help you get new keys quickly, wherever you may be.
FOLLOW US
#24/7 Emergency Locksmith